Welcome to Maple Lane Empire
A classic motel in a lovely wooded setting.
Located on the southern shore of Little Glen Lake just miles from Sleeping Bear Dunes on iconic route M22.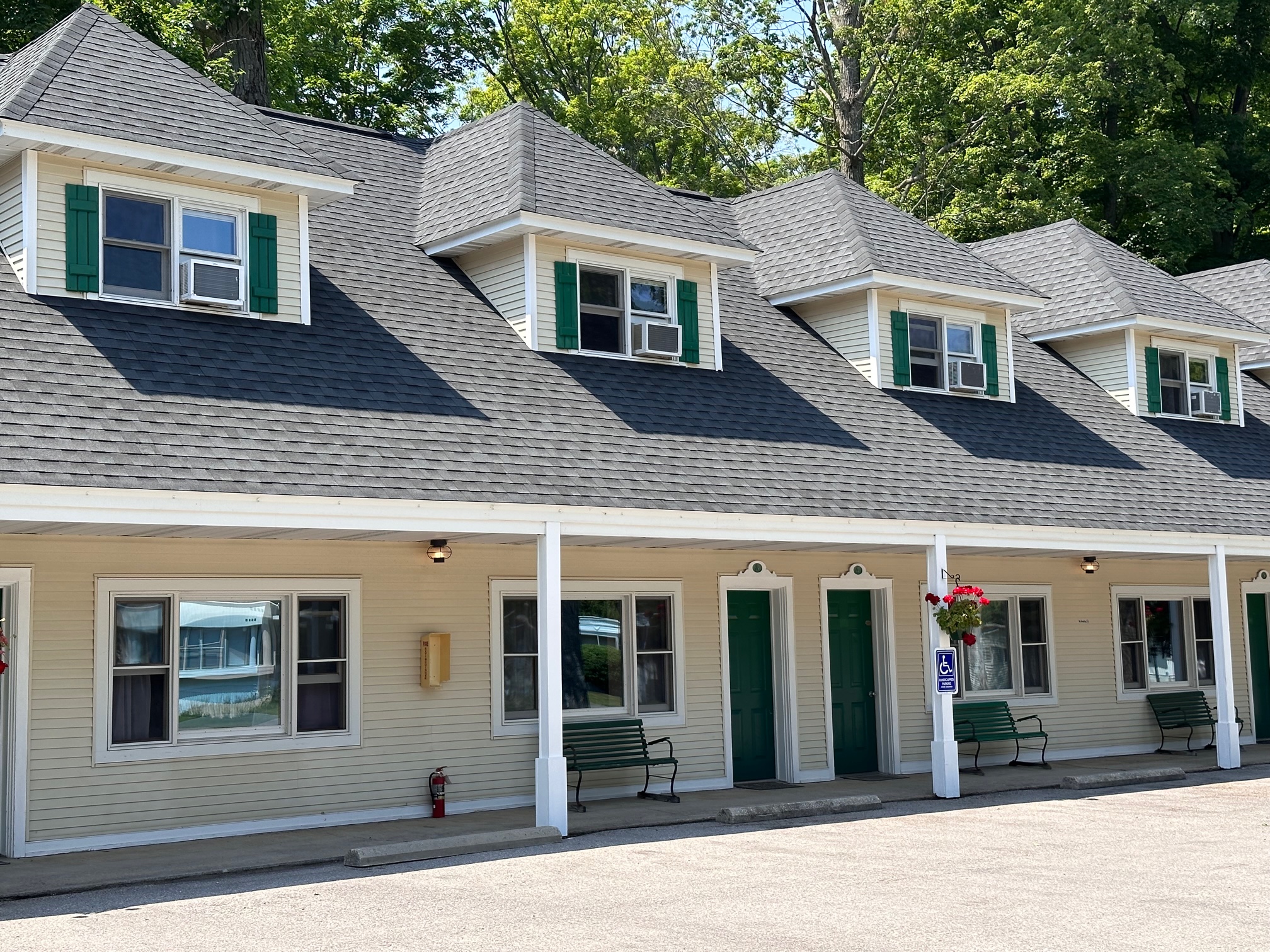 Accommodations
The Maple Lane Empire offers classic motel accommodations amidst a large wooded area, with additional waterfront where you have a gorgeous view Sleeping Bear Dunes National Lakeshore. This resort's convenient location is just minutes from both of the villages of Empire and Glen Arbor. The area brings distinctive shopping opportunities, more than a dozen dining options and beautiful sunsets over Lake Michigan at your fingertips.